Maternity, a jewel forever and ever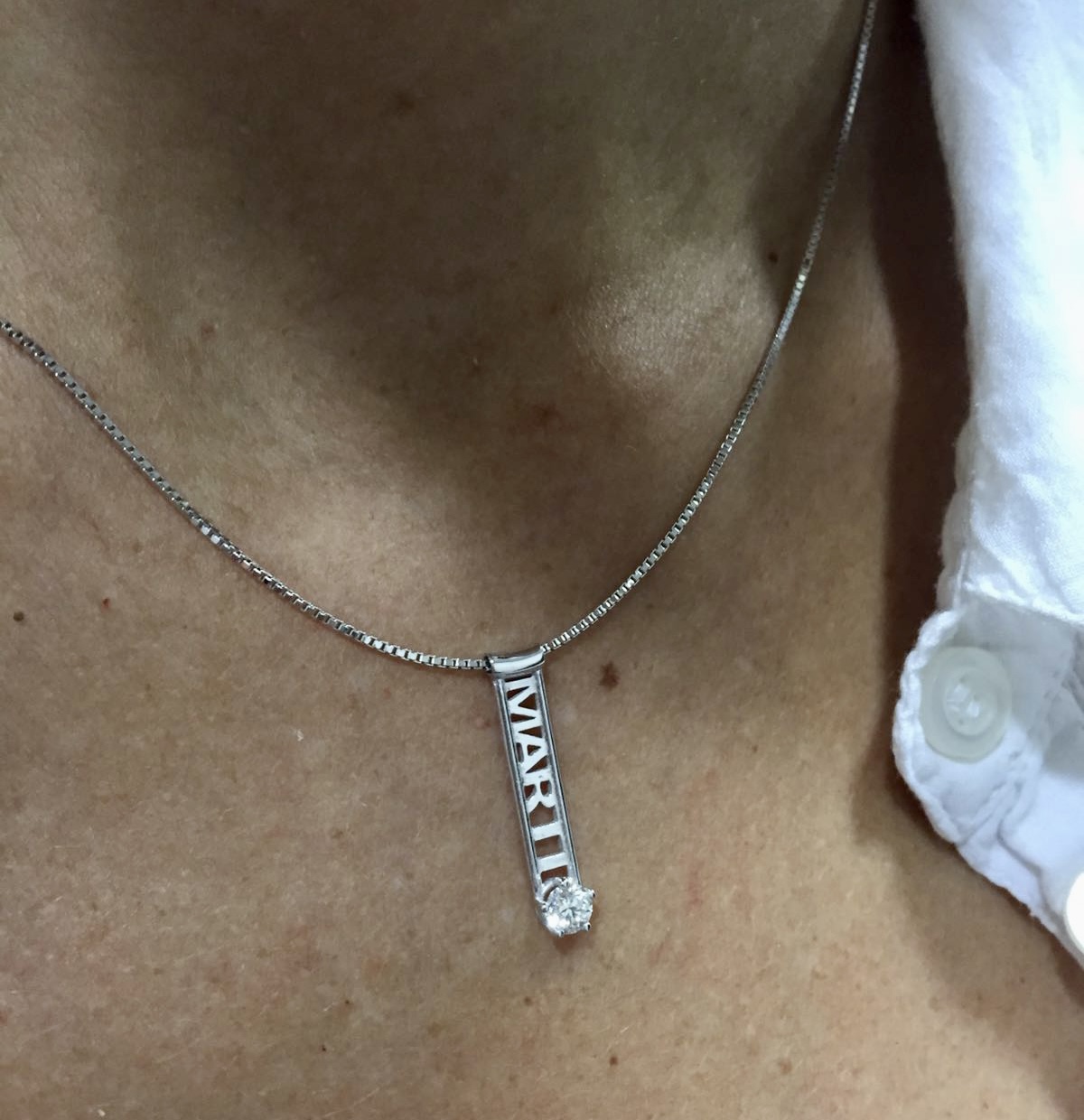 If you like to think about gifts in advance, we recommend making a personalized jewel that will make this moment unique. In this post we want to share with you some of the pieces that we have made so that you can get ideas if this day has come to you.
Some of these pieces have been created in phases and have been expanded as the family has grown.
We also have our own designs in store designed to symbolize the family through shapes and stones.
We hope you like them and do not hesitate to contact us!
Tags
jewels